Fall Semester Courses at UNM-LA
June 18, 2020 - UNM-LA News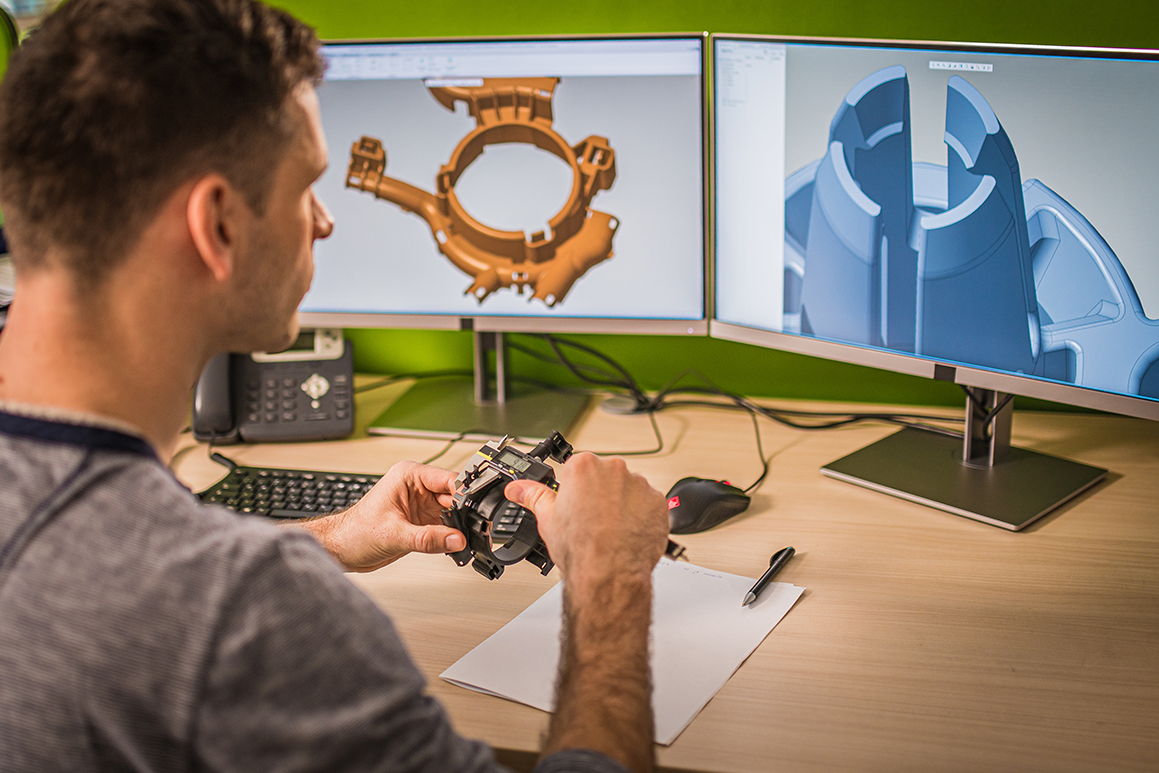 In response to the extended uncertainty regarding COVID-19, UNM-Los Alamos (UNM-LA) is in the process of a strategic analysis and revision of the fall schedule of classes.

With the revised schedule, most fall classes will be online, with selected classes offered as face-to-face (traditional classroom) or hybrid (face-to-face meetings and online assignments).

Approximately two-thirds of the fall classes will be offered online, either as "remote scheduled" (classes meet virtually at a predetermined date and time, also known as synchronous online) or as "remote arranged" (classes are online with no predetermined class meeting times, also known as asynchronous online). The remaining classes will be offered as face-to-face or hybrid.

Face-to-face and hybrid classes will be available for selected classes that rely on hands-on activities in a classroom setting. This includes laboratory-based classes such as biology and chemistry; EMT and CNA classes; selected engineering classes, and Career Technical Education (CTE) courses like welding.

Building and classroom capacities will be closely monitored to allow for recommended social distancing, with some classrooms relocated to larger rooms. All faculty, staff and students will be expected to wear face coverings when on campus and in the classrooms.

Director of Student Affairs, Kathryn Vigil noted, "We know that students have different learning styles and preferences, they have varying access to technology, and unique student support needs. We are a diverse campus community and our schedule needs to dynamic to meet the needs of students and faculty."

Registration for the originally scheduled fall classes began April 13. Students who have already registered may expect minor changes to their schedule. Vigil confirmed that, "The process of implementing changes was student focused. In the conversion from fully face-to-face to other meeting formats, we were careful to minimize changes related to days and times of classes so that most students will not have to revise their registration."

Dean of Instruction, Dr. Sharon Hurley commented, "The revised schedule for the fall semester allows us the flexibility of offering carefully selected traditional face-to-face classes for those courses that are best offered in a live classroom setting. By limiting the number of students in the courses, and redesigning classroom layouts and traffic patterns within buildings, we are able to provide this instruction and serve our students' educational needs. Safety of our faculty, staff and students remains our highest priority, as we continue to provide quality educational opportunities."

These plans are subject to change as the COVID-19 situation and government recommendations evolve over the next few months.

Contact Student Services with questions at 505-662-5929 or unmlainfo@unm.edu.
UNM-Los Alamos is an innovative, rigorous, and affordable comprehensive branch community college that provides foundations for transfer, leading-edge career programs, and lifelong learning opportunities. More information about UNM-LA is available at losalamos.unm.edu.