The Graduation Project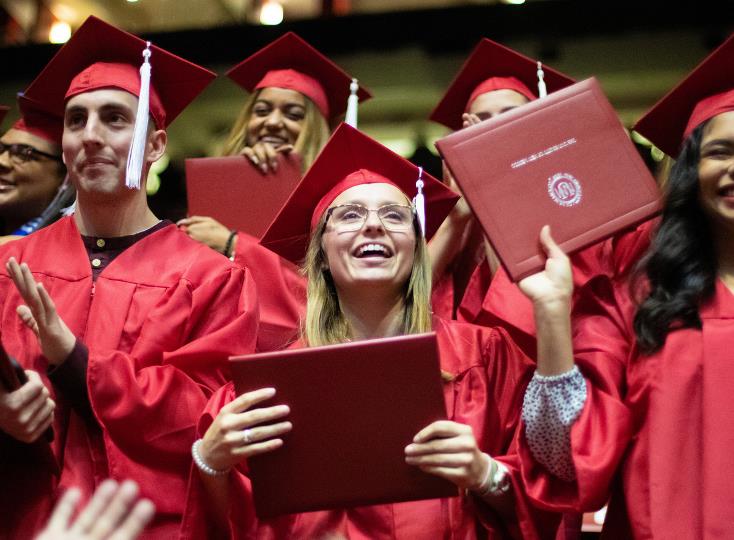 This could still be you.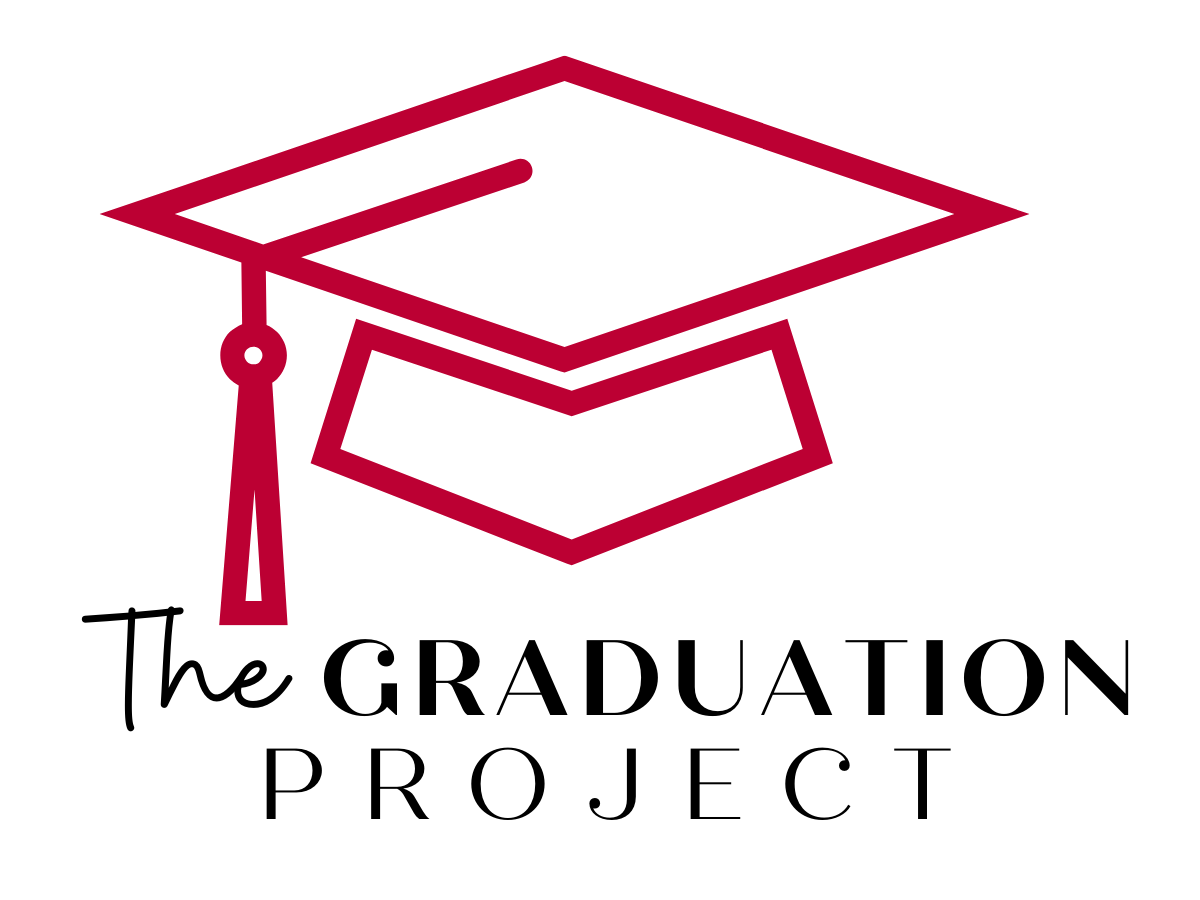 The Graduation Project at UNM–Los Alamos is an initiative that was developed to help students who withdrew from UNM–LA to return to school and graduate with their first associate's degree. We are dedicated to offering you every support as you pursue your educational goals.
When you decide to return to school, we can offer you the following support services from the day you return to the day you graduate:
Personalized advisement sessions
Streamlined re-enrollment and registration
Tuition assistance through our Graduation Project scholarship
Expedited financial aid processing
Payment plan assistance
Free tutoring in key subject areas
Internship opportunities and career planning services
To be eligible, students must have earned 45 credits or more toward their first degree at UNM–Los Alamos, with a 2.0 cumulative GPA and qualify for in-state tuition. Students must submit a Free Application for Federal Student Aid (FAFSA) in order to receive tuition assistance. 
           
   

It's never too late to finish your degree.

The Graduation Project at UNM–Los Alamos can help you achieve it.

 

Call 505-662-5919 to set up an appointment with a Graduation Project advisor.

Or email Coco Rae, The Graduation Project coordinator, at cocorae@unm.edu.

 

One meeting is all you need to get back on track.