The UNM-LA Chancellor Welcomes You!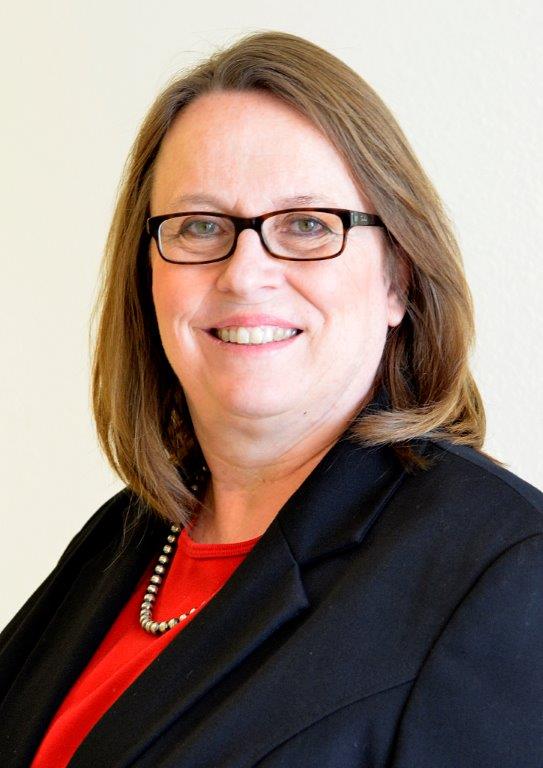 Welcome to the University of New Mexico Los Alamos website! UNM–Los Alamos is an innovative, rigorous, and affordable comprehensive branch community college that provides foundations for transfer, leading-edge career programs, and lifelong learning opportunities. We offer over 30 different degree and certificate programs. Our dual credit program for local high school students continues to grow. In addition, we offer community education courses, workforce training, high school equivalency programs, English as a second language courses, and host the Small Business Development Center.
We are proud to represent the University of New Mexico in the community of Los Alamos. The University of New Mexico has maintained a presence in this community since 1956, with the establishment of the UNM Los Alamos Center for Graduate Studies. In 1970, the first significant UNM undergraduate offerings began in Los Alamos. Then in 1980, after a local referendum and New Mexico Legislative approval, the Los Alamos Branch Campus of the University of New Mexico was established.
UNM-LA is committed to serving the needs of our community. In the past few years we have created new programs related to EMS, Fire Science, Certified Nursing Assistant, and Personal Care Attendant as a result of community requests. We continue to work with Los Alamos National Laboratory, the largest employer in the area, to develop programs that meet their workforce needs, most recently concentrating on electromechanical and computer science/information technology programs. We are committed to providing the knowledge, skills, and training necessary for students to successfully pursue additional degrees and high quality employment.
We believe that our success results from relevant and challenging academic programs, exceptionally qualified and engaged faculty, small class sizes, and high quality academic advisement. The faculty and staff at UNM-Los Alamos are here to help you reach your educational goals.
Whether you plan to transfer to a four-year institution; are interested in an associate degree to meet the qualifications for a job requirement; are looking for a focused certification to quickly join the workforce; or are simply interested in learning more about a subject, UNM Los Alamos is the place for you.
I have been with UNM for almost 20 years, starting at the Anderson School of Business in Albuquerque and then working with UNM Los Alamos since 2000. On our campus, I have served as a faculty member, chair of the Business Department, Dean of Instruction, and since 2015 as the CEO. It has been a privilege to work with our students, staff, and faculty. I know first-hand what a unique learning environment exists here at UNM Los Alamos.
At UNM-LA we strive to serve the needs of our students and our community. We have a deep commitment to quality education and want students to succeed in their endeavors.  We invite you to join us in this journey.
Sincerely,

Cynthia J. Rooney, Chancellor