UNM Los Alamos Library
Welcome to the Library!
---
Art Exhibits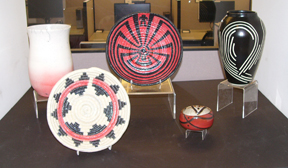 "The Best Of" - Ceramics by students in the Spring 2016 ceramics classes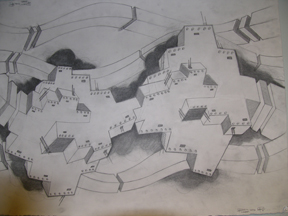 Spring 2016 Drawing II class artwork
---
Stay on top of your classes!
Visit the UNM-LA Academic Support Center (ASC) located in the Student Center, Bldg 2.
Online tutoring is now available.

Hours
Monday–Thursday: 8:00 a.m. to 6:00 p.m.
Friday: 8:00 a.m. to 1:00 p.m.
Phone
505-662-0343
---
Frequently Used Resources
---
Quick Finds
---
Local Resources