Community Education
UNM Los Alamos offers non-credit courses in a broad range of areas, including professional development, personal enrichment, and workforce training. Our offerings emphasize short-term classes aligned with community needs and interests. Community Education classes do not require enrollment in the University and are open to anyone wishing to attend.
Summer Registration is Now Open
View our complete schedule of classes here. (PDF)
You may register and pay online using the links below. Explore other registration options here.
2014 Summer Program for Youth
The Summer Program for Youth provides fun, educational activity for kids of all ages.
For a fraction of the cost of traditional summer camps, your child can stay close to home and enjoy a week in our Summer Program for Youth, exploring science, technology, engineering, math, business, emergency preparedness, and psychology! A limited number of scholarships are available.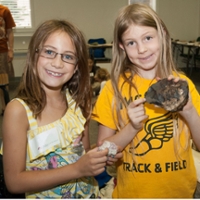 Register Online Now
Browse all Summer Program for Youth course descriptions.
Register for Children's College (1st–3rd grades)
Register for Youth College (4th–6th grades)
Register for Teen College (7th–10th grades)
---
2014 Summer Enrichment Classes
Indulge yourself this summer!
Our enrichment courses provide enjoyable summer activities and the opportunity to learn new skills and explore new ideas. Browse our categories of offerings: Health and Wellness, Languages, Humanities and Arts, Personal Planning and Finance, Professional Development, and Experience New Mexico, and find the right course for your summer!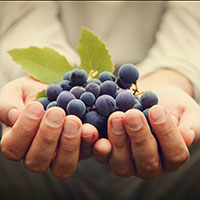 Register Online Now
Browse the UNM-LA 2014 Community Education Summer Schedule.
Register for Health & Wellness Classes
Register for Language Classes
Register for Humanities & Arts Classes
Register for Experience New Mexico Classes
Register for Personal Planning & Finance Classes
Register for Professional Development Classes
---
Contact Information
Eileen Gallegos, Program Coordinator
Phone: (505) 662-0346
Email: commed@unm.edu
Eva Artschwager, Director
Phone: (505) 695-5797
Email: commed@unm.edu
Visit Us:
Our office is located in Building 7, Lower Level.