Student Art Work Spring 2016
The library is proud to showcase the art work of UNM-LA students and invited artists both regionally and nationally.  Exhibits may be viewed during the library's normal hours of operation.
---
"The Best Of"
Ceramics by students in the Spring 2016 ceramics classes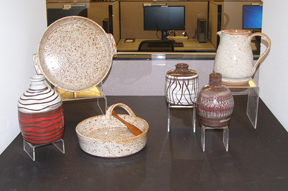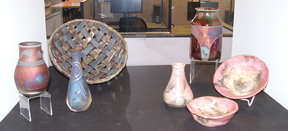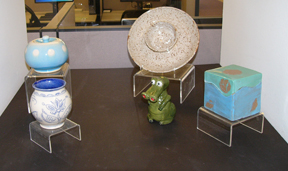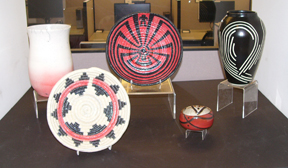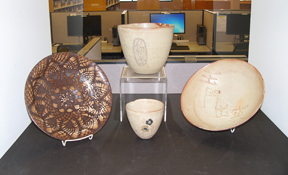 ---
 Spring 2016 Drawing II class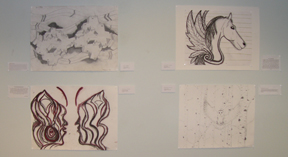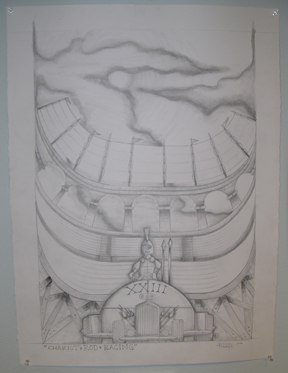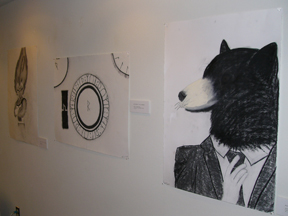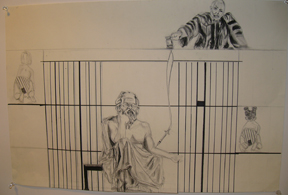 ---
Disclaimer
As part of its mission, the UNM-Los Alamos Library provides exhibit space to the university community as well as the greater community.  The opinions and views expressed and represented in exhibits are not necessarily indicative of the views and/or values of UNM-Los Alamos or its employees.