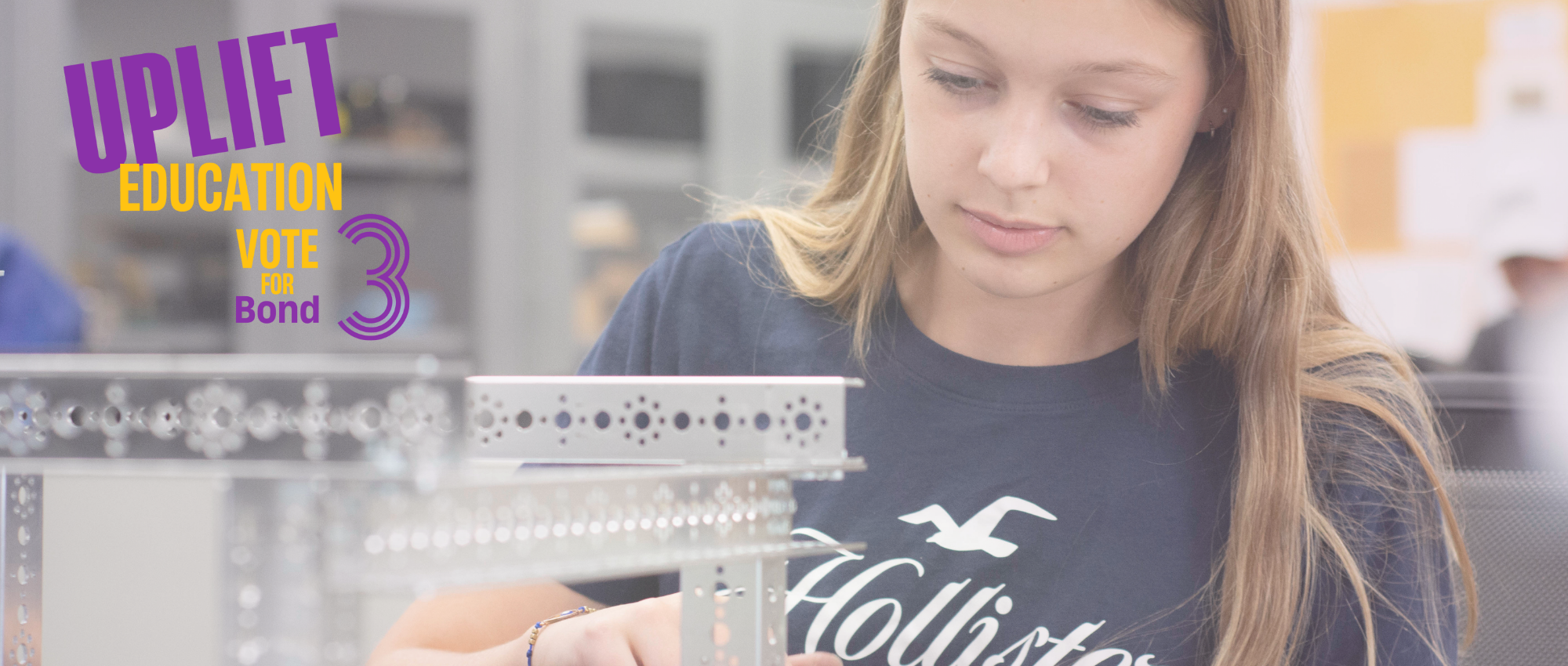 Uplift Education, Vote for Bond 3
Support New Meixico's Public Colleges, Universities & Specialty Schools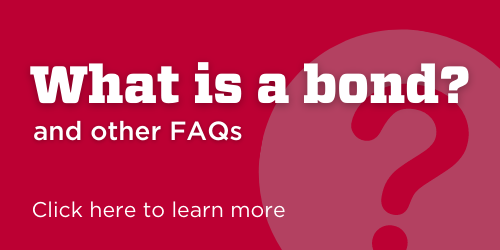 This fall, voters have the opportunity to provide New Mexico's colleges, universities and specialty schools with the funding they need to provide a safe, quality education to students to help them learn and succeed.
IMPORTANT DATES
Early In-Person & Absentee Voting –
Begins Tue., Oct. 11, 2022
Expanded Early Voting –
Sat., Oct. 22-Sat, Nov. 5, 2022
Election Day In-Person Voting –
Tue., Nov. 8, 2022
UNM-LOS ALAMOS - PROJECT DESCRIPTION
This project includes items related to safety and security as well as energy efficiency across the entire campus. The proposed renovation includes access control system, LED lighting, HVAC equipment, renewable energy, roof repairs and stucco repairs.  
The access control system will include all eight buildings on the UNM-Los Alamos campus and will incorporate new head-end equipment, cabling, conduit pathways, card readers, door contacts and locking hardware. The key benefits include compliance of industry regulations and security standards, the removal of traditional keys and locks, increased ease of access and safety for employees as well as data on who enters and exits buildings and rooms. 
The LED lighting portion will retrofit and or replace existing interior and exterior lighting fixtures with new Light Emitting Diode (LED) technology which will provide a number of benefits including utility savings, improved system reliability, occupant comfort and site safety/security, extended equipment service life and reduced environmental impact. The new HVAC equipment will replace 21 existing, aged inefficient HVAC units in three buildings. The benefits include utility savings, improved standardized equipment, system reliability, extended service life and reduced environmental impact.   
The project will also improve renewable energy efforts by installing solar photo-voltaic panels to produce clean, renewable energy on-site for up to 40 years providing energy savings and reducing environmental impact. Roof repairs will also be part of the infrastructure renovations on four buildings providing utility savings and improved system reliability and occupant comfort. Stucco repairs are proposed for four building and will provide key benefits including utility and operation and maintenance savings.  
PROJECT RATIONALE 
This infrastructure project will help promote enrollment growth, retention, and degree production in several strategic ways starting with enrollment. UNM-LA consistently markets its programs as high quality education with reasonable costs in a safe environment. Regarding safety, UNM-LA can report local crime statistics to support our statement, but UNM-LA has fallen behind on various safety features that are common in higher education institutions. This includes a Fire Alarm System in all of the buildings on campus, and an access control system to allow for better security overall and response features such as a lock down if necessary.  
These two features provide additional campus safety, an important factor for consideration by students. Additionally, by replacing aging systems with additional renewable energy, energy efficient HVAC units, and LED lights to lessen the campus carbon footprint, UNM-LA will not only have cost savings, but will make the campus more attractive to students.  
The renovation efforts are also an important factor in degree production. UNM-LA consistently works with Los Alamos National Laboratory (LANL), Los Alamos County, and other employers in the area to provide the degree programs that meet the needs of the local workforce. UNM-LA's production of degrees has increased over the past 10 years and with increased enrollment expected in future years with recent additions of degrees in Nuclear Enterprise Science and Technology (NEST) and new certificate programs in welding, radiation control technology, and waste operations. In fall 2020, UNM-LA collaborated with the UNM School of Engineering to offer a Bachelor of Science in Mechanical Engineering (BMSE) so students can stay in Los Alamos to earn this degree.  
Total GO Bond Request: $1.3 million 
Learn more about the 2022 General Obligation Bonds.