Girls Discovery Workshop
A Day of Empowerment and Inspiration for Girls in Grades 6-9
Saturday, October 20, 2018, 9 a.m. - 2 p.m.
at UNM-Los Alamos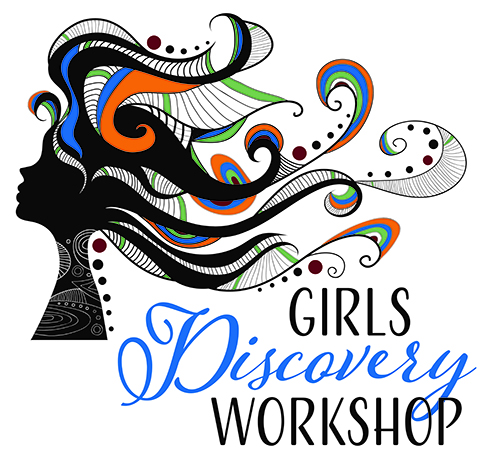 Interactive Workshops:
Self Defense,
Healthy Relationships,
Confident Me,
Owning My Culture,
And more!
Breakfast, Lunch, and Snacks
Prizes and Giveaways
Free to participants!
For more information
or  registration information,
call Lisa Zuhn at 505.819.8402
or email lisazuhnmc@gmail.com
Girls Discovery Workshop 2018 is sponsored by Family Strengths Network, JJAB, Los Alamos
Co-op, Los Alamos Public Schools, N3B, Zia Credit Union, UNM-LA, Sam and Shay Kendricks, and Kristy Ortega.