Tech Frontiers
In partnership with: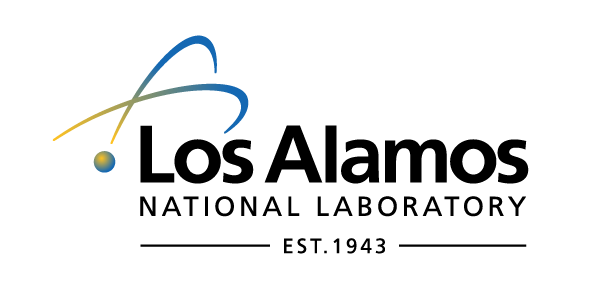 The Tech Frontiers program is open to current high school students in grades 10–12. This partnership between LANL and UNM-LA will provide you with the opportunity to explore the exciting careers available in Environmental Science and the science and engineering involved in meeting our National Security challenges.  Through tours, hands on activities and guest speakers you will see how projects, fundamental science, and engineering feats designed to meet a specific challenge evolve to positively impact our lives every day. Each session is an exciting week of activities held in the morning. For each session completed, you will earn one college credit from UNM-LA! You are invited to explore the information about each session and submit an application for those that interest you. We look forward to seeing you on campus this summer!
Sessions
Program Cost
The total cost for this program will be based on current UNM-LA tuition fees. This is a one credit course. Information on costs can be found here. Note that there is a difference in cost based on residency. Tuition and fees will only be due if you are accepted. Further information on the UNM-LA enrollment process will be distributed when we send out acceptance information. Financial aid may be available.
Application
The application deadline has been extended to June 13th, 2014.
Further Information
Download the 2014 Tech Frontiers flyer here. For further information about these programs, email Dawn Venhaus at dvenhaus@unm.edu.
We hope that you join us this summer for an educational and fun filled week of emerging science and technology!