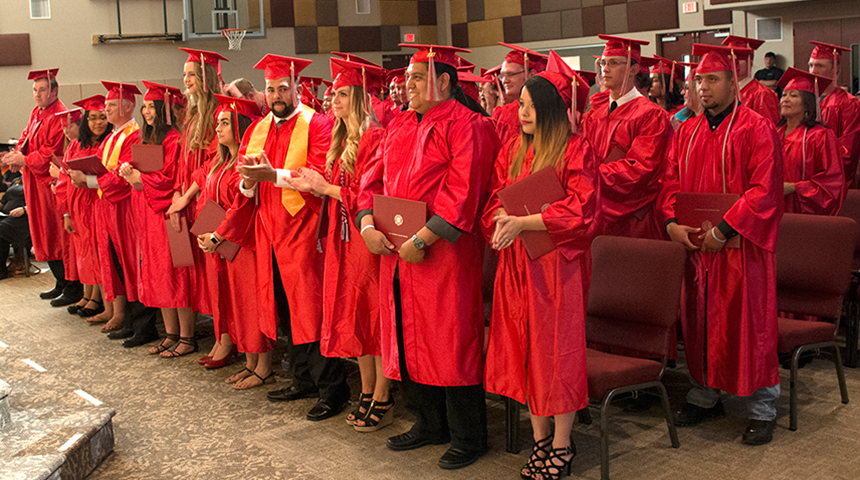 UNM-LA Graduation
Graduation May 10, 2018
Don Taylor will be taking photos at the graduation. You can view the images on his website:
2. On the home page select " Click here to view my portraits"
3. Enter your email address
4. Enter unmla ( Case sensitive) in the Session ID
This will take you to the pictures. There is a shopping cart for those wishing to purchase.
---
Don Taylor's Photography  • 181 Central Park Square • Los Alamos, NM 87544 • (505) 662-2523 • Open Tuesday - Friday 9:00am to 5:30pm •
You can order prints directly from Don.
There will be some pictures by UNM-LA staff posted on a different webpage, as well as on Facebook.